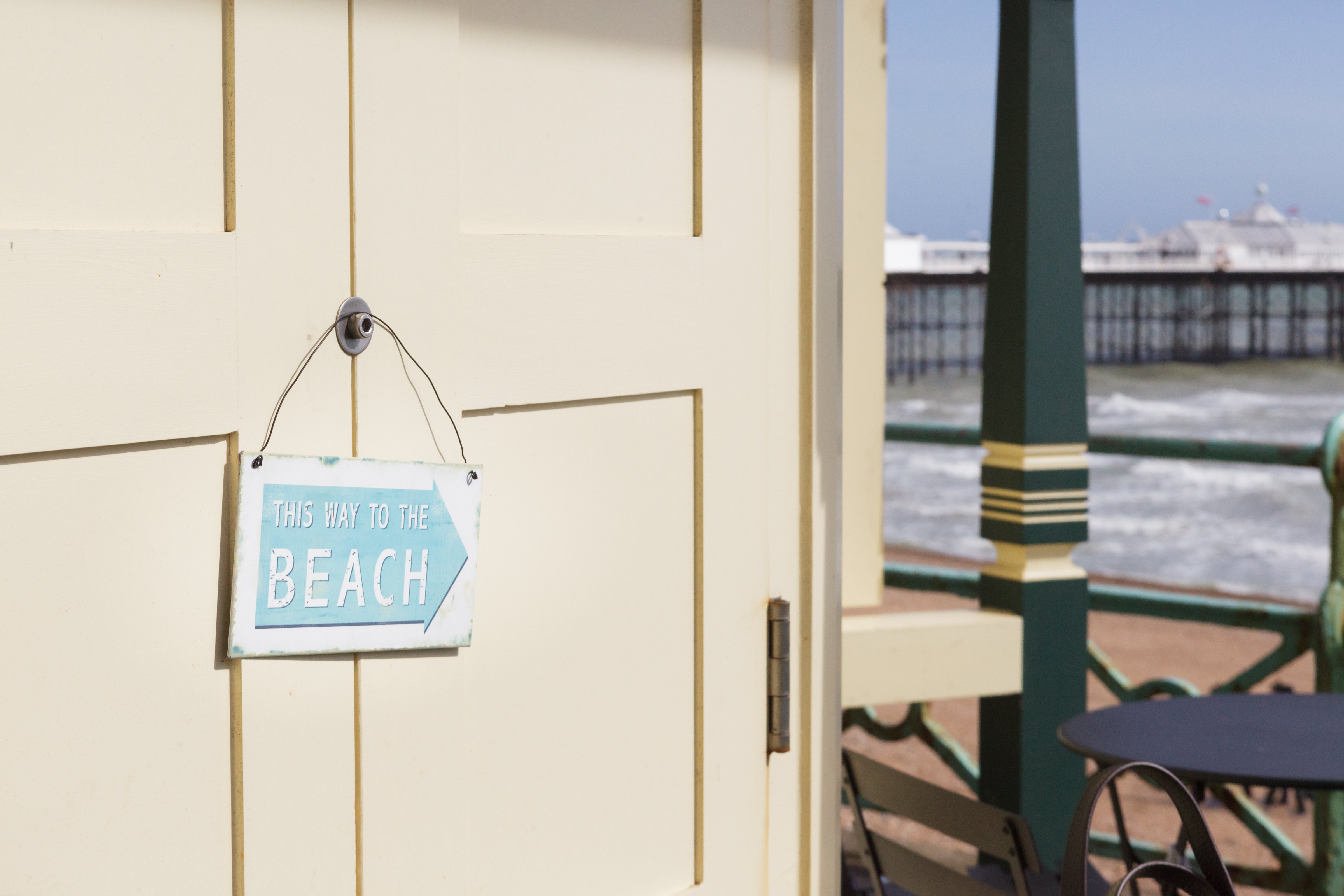 We are back!
We have missed you and we are now open again. Just so you know, we have made some changes to how we work.
We have marked out the shop so you can keep a safe distance at all times
We are limiting the number of adults in the shop at any one time
We have hand sanitiser available at the shop and counter
We do have masks available if you do not have one with you
We are wearing protective equipment to keep us both safe
As a private practice, we have started eye testing in a safe way again and Jo our optometrist is here every Friday, she is wearing full PPE throughout the test and we would ask you to wear a mask during the test also please.  Call us on 01273 747769 or info@framesinthelanes.com to book.
We currently have different opening hours, these are:
Saturday                                              1000-1600
Monday, Tuesday, Thursday               1100-1600
Friday                                                   1000-1730
At the moment we are closed on Wednesdays and Sundays.