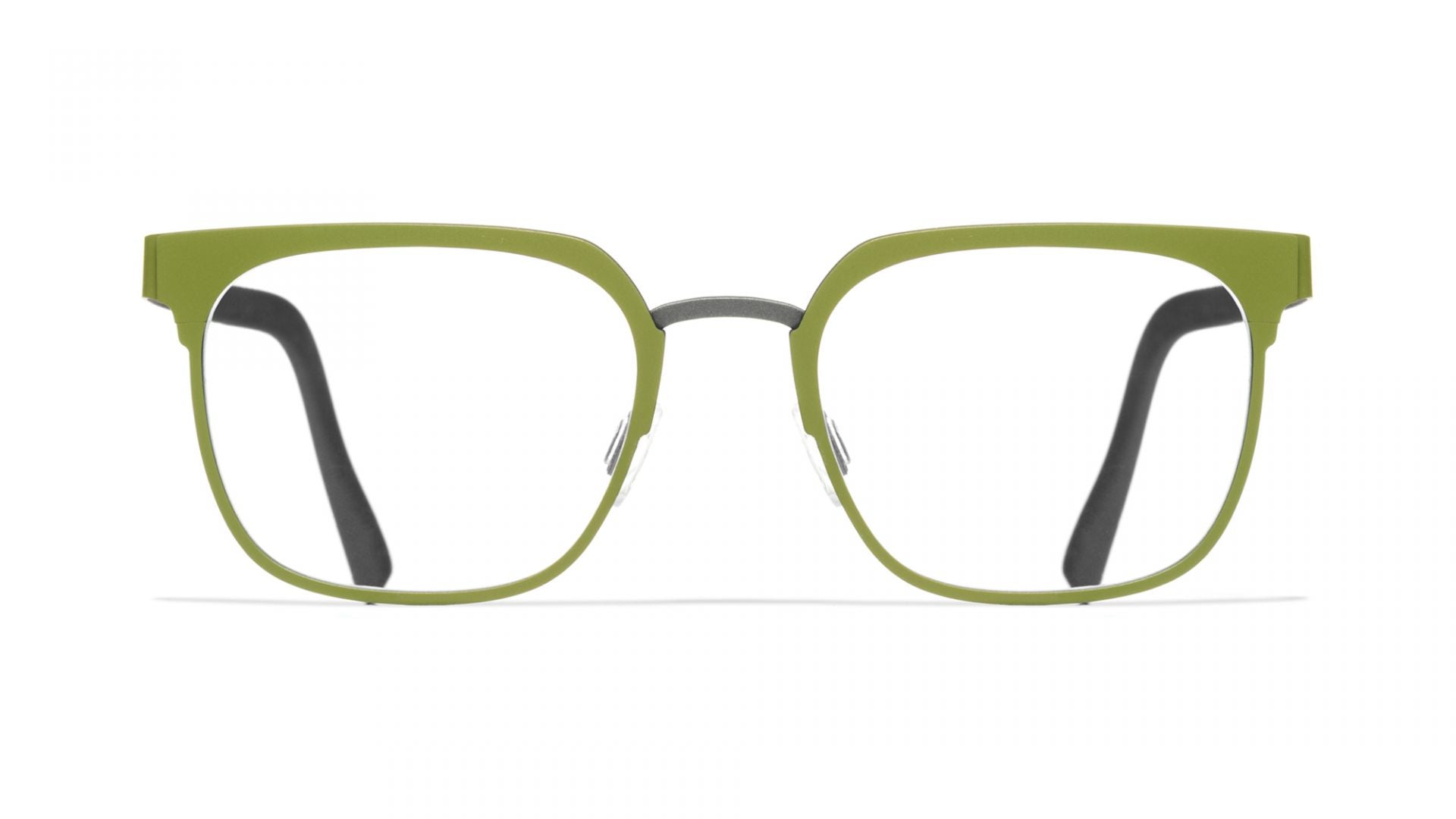 Looking for something new? Well we have some great new additions to our collections including Blackfin, Etnia Barcelona, Dutz and Vinyl Factory with many more on the way.  Here's a taster of whats new.
Blackfin Bayside in Purple/Magenta
Etnia Duncan in Blue
Vinyl Factory Bartle in Purple Aqua
Dutz 2208 in Aqua Tort
Pop down to view the full collections!